17 Dec

How Do I Prepare & Cover Up Dry Skin

The best way to hide eczema and/or acne is to cover it up with makeup. But, when you have dry flaky red skin that can be a lot easier said than done.

Unfortunately not only do I have slight eczema on my face, I also suffer from dry acne, thus, I have flaky skin. And, as a sensitive skin type I shudder at the thought of exfoliating my skin, however, if it is done properly it can work wonders!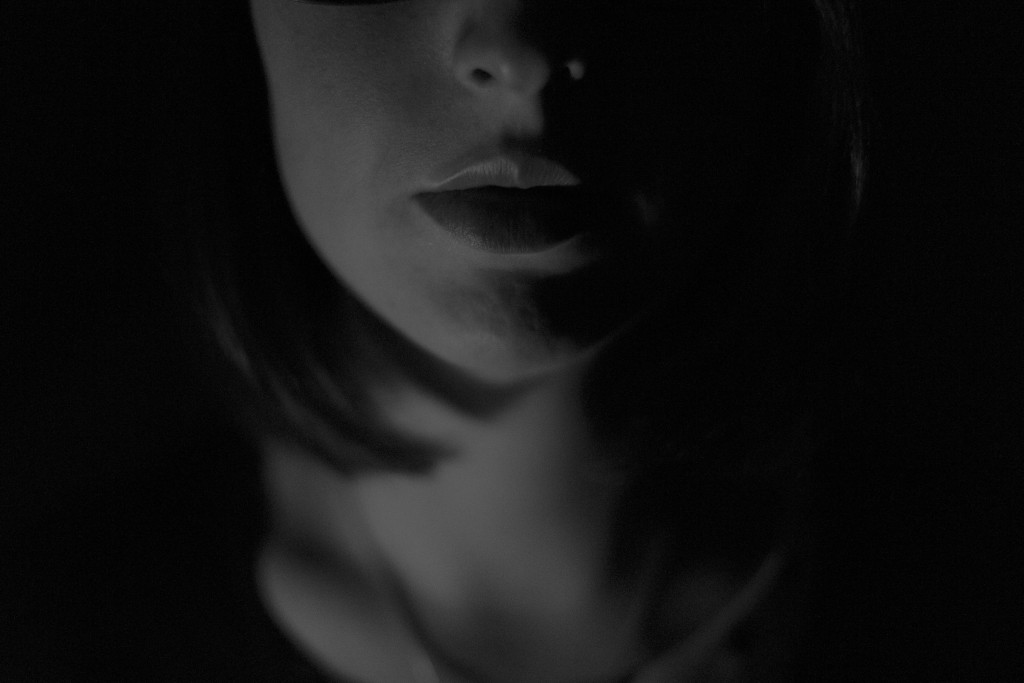 I experience dry, flaky skin around my chin and a little around the nose and on a bad day when my skin is at its worst it can also crack, flare up and become very red and sore. I've tried all sorts of creams, exfoliates and so on, as when I want to apply foundation, applying it on to flaky skin doesn't look so nice and can be extremely frustrating.
I've recently started using a muslin cloth along with a gentle cleanser to gently buff my skin whilst preparing my skin in the morning and then again buff it in the evening before I go to bed.
The exfoliating action of muslin cloths helps to lift away the dead skin cells that can build up on the surface of dry, damaged eczema-prone and dry-acne skin and using one eliminates the need to use harsh exfoliators.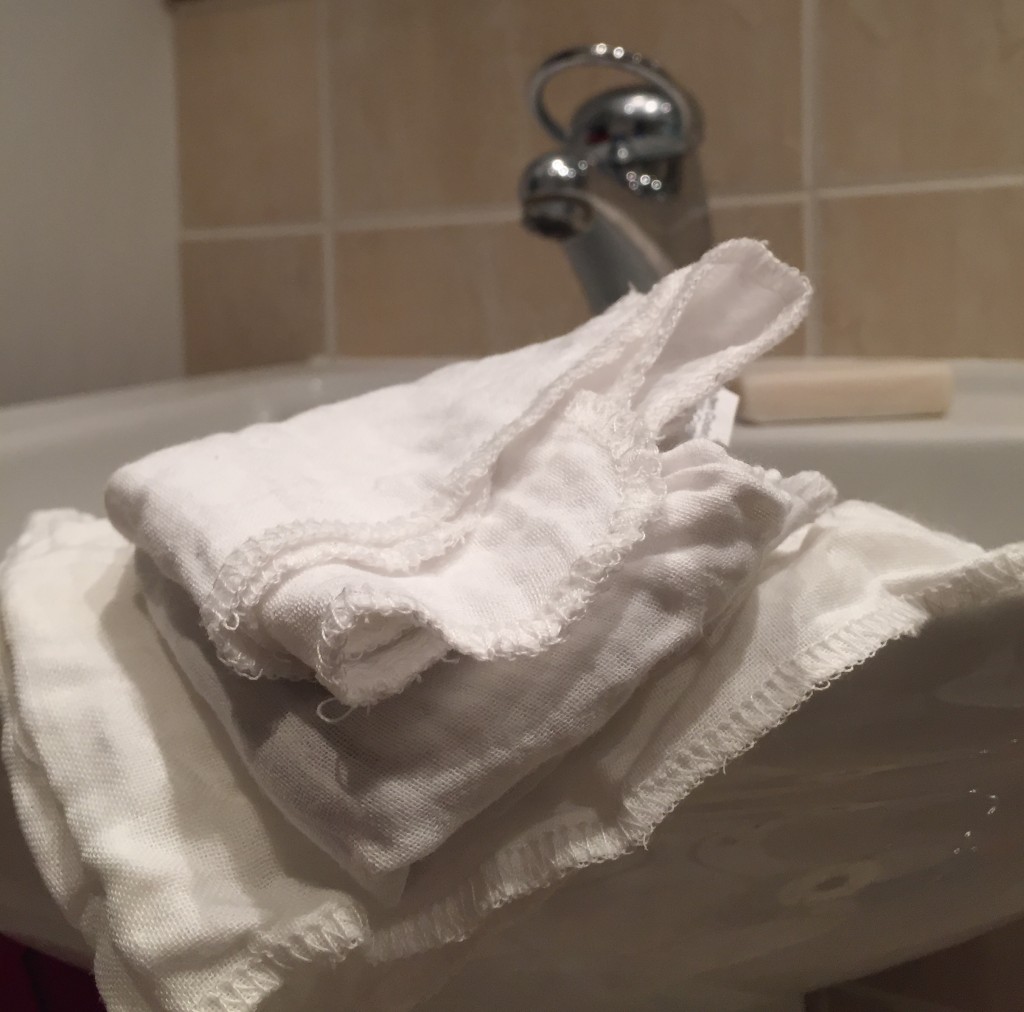 Using the muslin helps me achieve a more finished and smoother appearance when applying my concealer and foundation. After I've patted the concealer on the affected area, I then cover my skin with a thin layer of liquid foundation (too many layers or too thick a layer dries the skin out and the foundation after a short while will start to highlight the flaky skin around the affected areas).  
I don't use a makeup brush or sponge to put on foundation because they can rub off or smudge the concealer. Instead, I use my fingertips to lightly apply the foundation, slowly blending everything together so the skin looks the same all over. I avoid finishing powders and use cream blusher.
We would love to hear from you.
Leave your comments below and post via the Facebook icon to keep up to date with what others are saying too.