04 Jan

Choosing A Family Soap For Sensitive Skins

When it comes to soaps, it can sometimes be difficult to find a product that meets the needs of the whole family – a soap that really ticks all the boxes. There are many different skin types, and what suits one person may not suit another. The good news is that it's possible to find a good 'all-rounder'; a family soap that accommodates all skin types, including sensitive skin.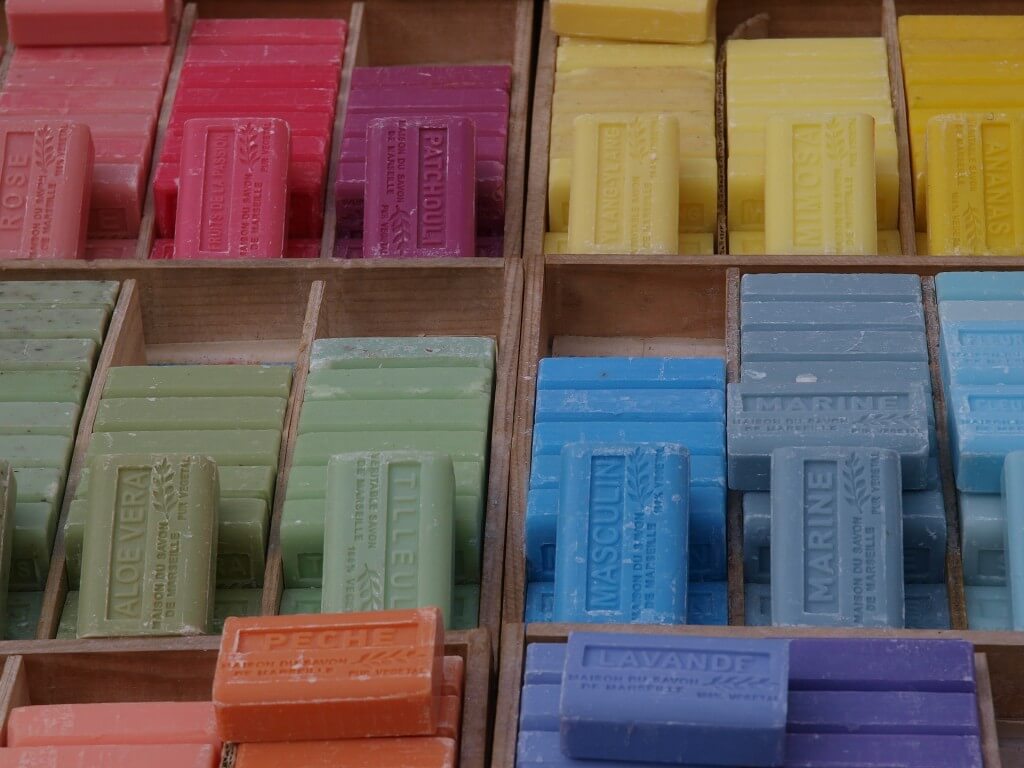 Allergies On The Rise
According to Allergy UK, around 10 percent of the under 45's – including children – have been diagnosed with two or more allergies, which can trigger skin reactions in those with sensitivities. Cases of eczema in children are also believed to have tripled in the last 30 years. Common allergens in the home include dust, pet hair, pollen, and harsh chemicals and fragrances that are often found in soaps and cosmetics.
To help protect your family's sensitive skin, keep an eye out for products that contain the following terms:
Low allergenic – these are regularly cited as one of the best ways to minimise skin reactions in those with sensitive skin. They contain only trace amounts of common allergens.
Hypoallergenic – these soaps contain gentler ingredients that are very unlikely to aggravate skin conditions such as eczema, or trigger an allergic reaction.
SLS free – many soaps contain sodium lauryl sulphate (SLS) which helps to form suds. Unfortunately, SLS can have a negative effect on sensitive skin.
Fragrance free – perfumes (often listed as 'parfum' on the label) can be troublesome for sensitive skin, particularly humulus lupulus (hops) which can be irritating.
Moisturising – sensitive skin can make you feel itchy, and scratching can dry the skin out by removing essential oils. Moisturising soaps help by hydrating the skin.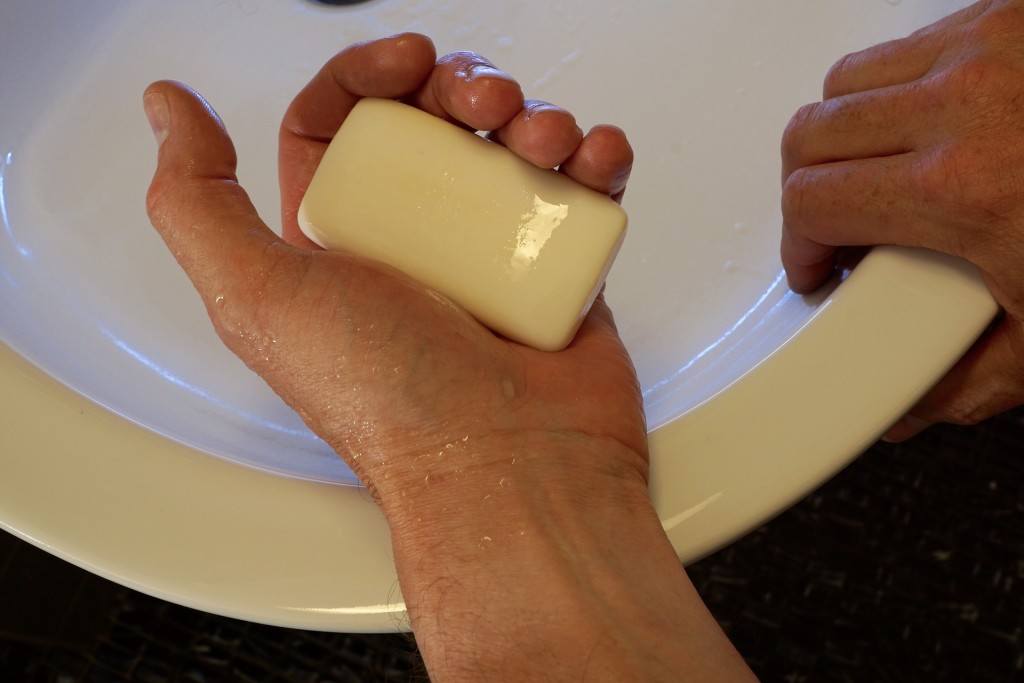 It's not just soaps that are important to think about when it comes to sensitive skin – anything that will be touching your skin, like moisturisers, skin creams, and even laundry detergents should be considered, too. Try switching to an emollient cream like AproDerm® that is SLS free, Parabens free, Halogen free, Fragrance free and Colour free to help minimise irritation. Also use non-biological detergents, free from enzymes which can contribute to itching and scratching.
We would love to hear from you.
Leave your comments below and post via the Facebook icon to keep up to date with what others are saying too.