19 Oct

A great base for under your makeup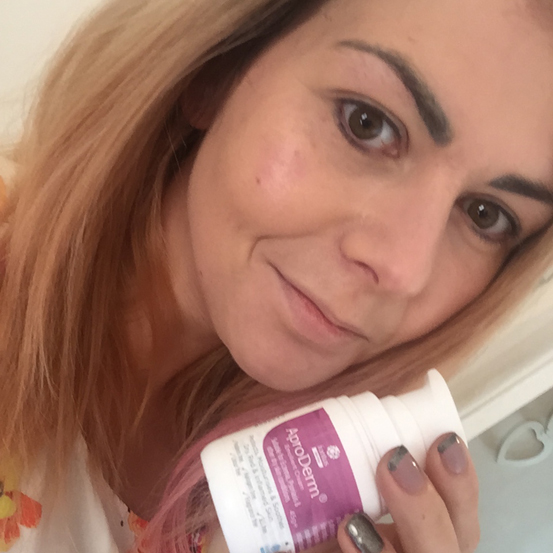 My biggest struggle is keeping my skin smooth, my eczema under control and making my makeup look even, and if I'm super lucky I can achieve all three. The key to obtaining one of these pretty awesome goals is good skincare and makeup base. As a beauty therapist, woman and mum I know that for the women of the world timing is key and getting a good product which means less flapping with multiple creams and serums is always the golden ticket.
I have the chance to give AproDerm a try and see if it stands up to the test of a good makeup base, it has a silky texture and although I only suffer with eczema under my eye (its worse area) at this current point in time I have decided for the purpose of self-challenge to attempt to use it not only for its purpose, as a cream to help with skin conditions but to also double as a makeup base.
I have now on about 3-4 occasions used it on my eczema at night and morning and just before applying my makeup all over my face, it leaves a really great silky surface for you to be able to apply your foundation or powder onto.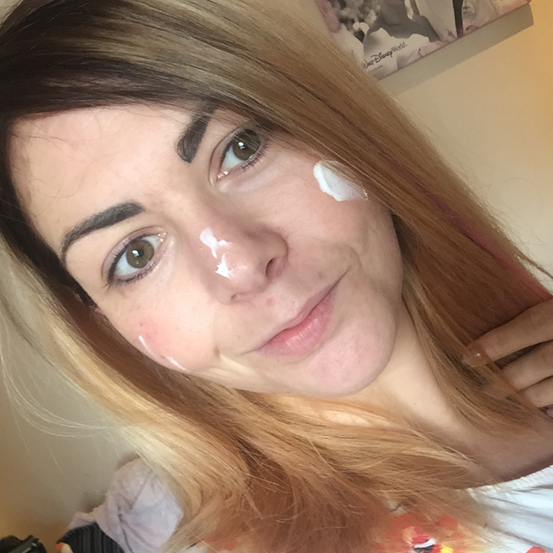 It leaves your skin with a dewy feel and look, whilst doing something pretty amazing such as helping to reduce your eczema. It can be used with other skin conditions too, such as psoriasis or just dry skin.  The bonus of using this as a base for your foundation is it means you use less foundation when applying directly after the cream.
It doesn't leave the skin feeling oily or suffocated which is perfect for when foundation hits the skin it means the chances of the skin being clogged are really low and you will end up with a beautiful even application, But don't forget to use a good applicator to make it an easy application.
We would love to hear from you.
Leave your comments below and post via the Facebook icon to keep up to date with what others are saying too.