28 Dec

Alternative Advent Calendar Ideas

When December comes around, the countdown to Christmas is well and truly on. Now is the time to think about advent calendar ideas. Children with allergies may want a chocolate advent calendar. However, there's always the chance that it may aggravate their dry skin and make their skin complaints worse.

If this has been the case in the past, here's some advent calendar ideas in the lead up to Christmas.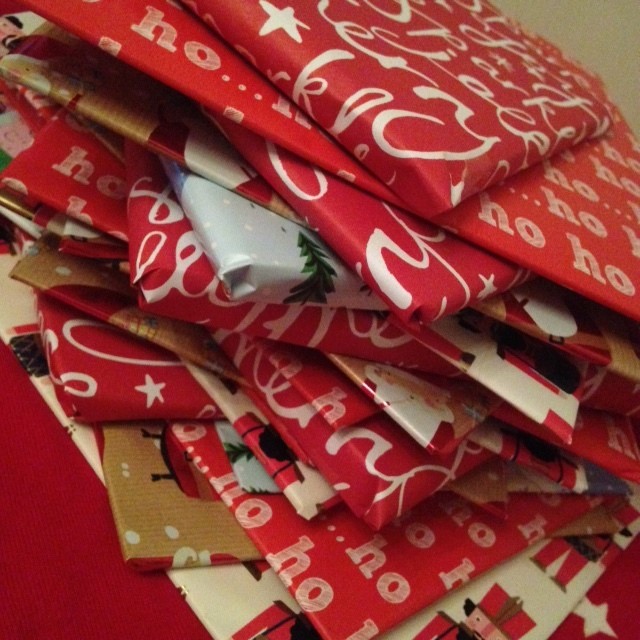 Advent Calendar Ideas
Books – buy 24 children's books with a Christmas or festive theme and wrap them up. Every morning your children can unwrap their book and look forward to reading their new books later in the day. If they're Christmas or winter themed books, make sure to collect the books up and store them away for the next year.
Paper bags – get 24 paper bags and number them 1-24. Inside each bag you could pop in a little sweet treat, a new book, a new pair of gloves, a pair of pyjamas. It can be as cheap or as extravagant as you want to make it. The children will love coming down the stairs each morning and discovering what's in their advent bags.
Fabrics – if you're rather handy with a needle and thread you could make your own fabric advent calendar complete with pockets from 1-24 or stitch stockings from 1-24. You will only need to make them once and they will become a firm family favourite every Christmas. Fill each pocket or stocking with little treats such as hair bobbles, action figures or mini pieces of stationery.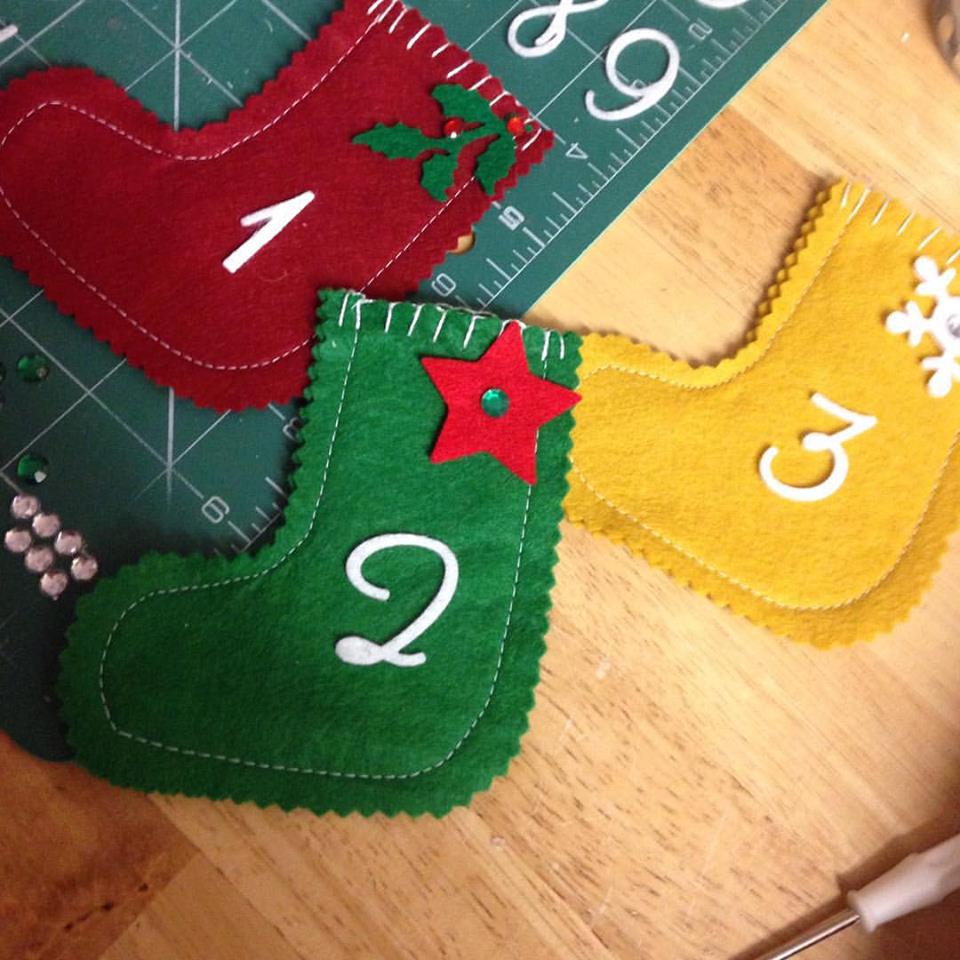 Acts of kindness– if you've got older children who want to help others then you could come up with 24 random acts of kindness for each day of advent. There are lots of ideas to choose from and it doesn't have to cost you anything. Ideas such as ' say something nice to a friend today', donate an old book to the local hospital or buy a stranger a cup of coffee. The children will want to see the reaction of strangers upon receiving their random act of kindness.
Enjoy
Let us know some of your advent calendar ideas for this year. Will you be buying your advent calendars for the children or making your own?
We would love to hear from you.
Leave your comments below and post via the Facebook icon to keep up to date with what others are saying too.