07 Dec

Different Ways To Use AproDerm

AproDerm is a emollient cream that is mostly used to moisturise dry skin and skin affected by Eczema or Psoriasis. However, did you also know that it's a nifty, multi-use product that works like a charm and doesn't leave a greasy or strong smelling residue. Today I'll share a few more ways you can use Aproderm instead of, or in conjunction with your daily routine.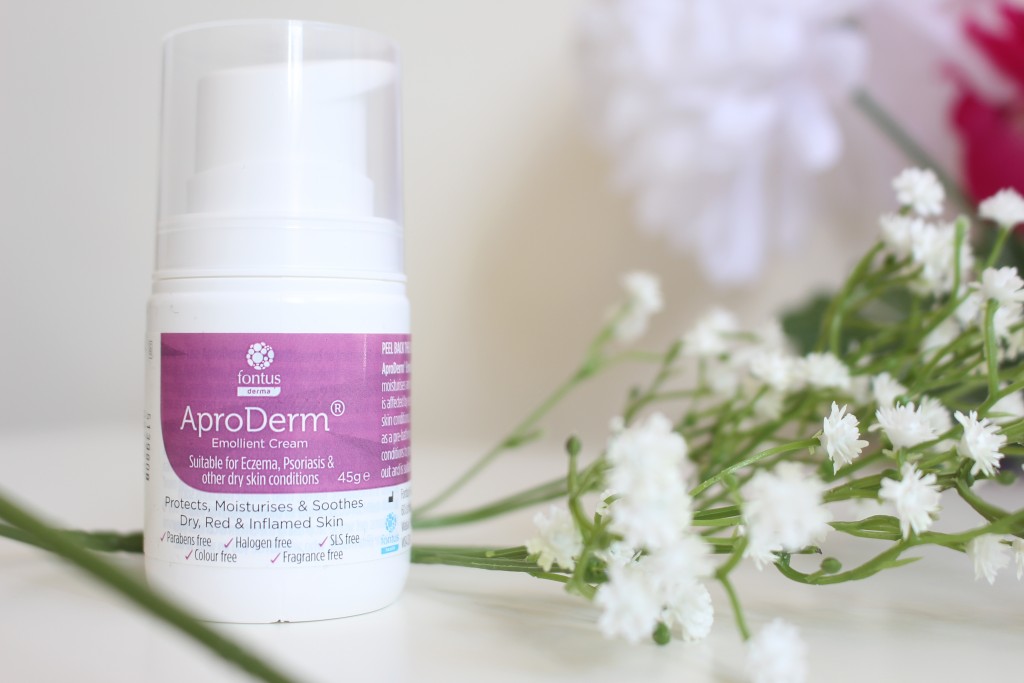 Dry patches (facial) – AproDerm is perfect for dry skin problems but also works really well under make-up. As it's a non-greasy and quickly absorbing cream that doesn't disrupt your routine, you can use it in place of a moisturizer, or alongside it, focusing on dry patches. Once applied, wait until the cream has absorbed and your skin will feel super smooth so you can create the perfect base for other make-up to follow.

After Shaving – Using AproDerm after shaving is a wonderfully easy way to ensure skin stays soft and smooth while reducing redness or itching. It's also absorbs quickly so you don't have to wait around for it to dry.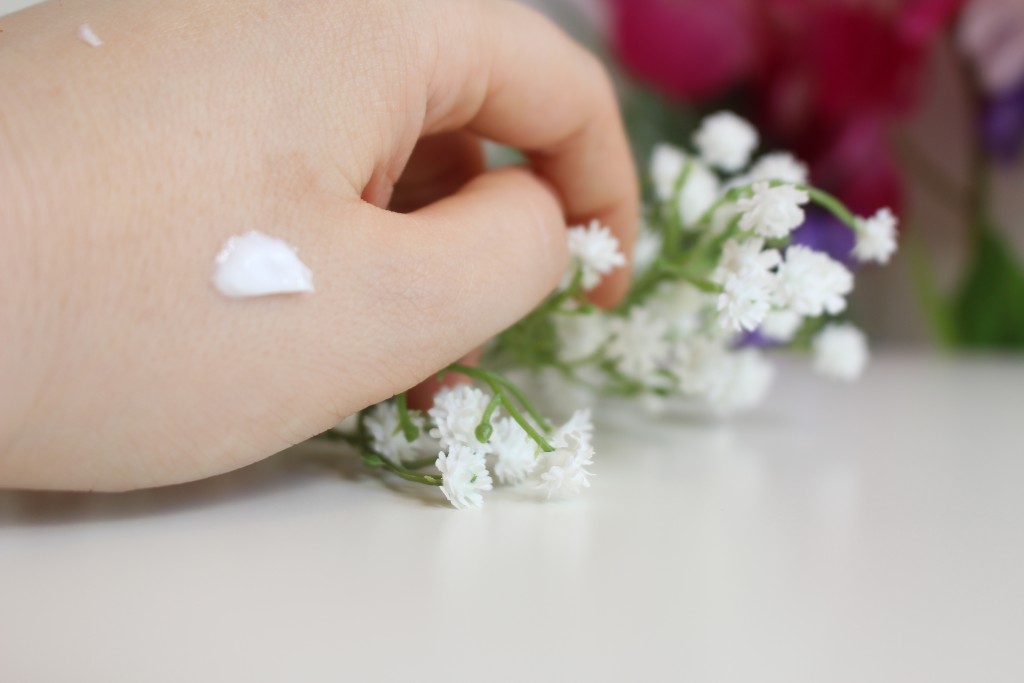 Cuticle & Nail Moisturizer – AproDerms thick texture is perfect for manicures and pedicures and can help reduce inflamed painful wicks.

Sunburn – Although sunburn is a pain, AproDerm is great at reducing the redness! It works by providing the perfect amount of moisture, whilst minimising the redness, it also helps heal and protect the skin.

Children & Babies – It's great for the little ones too as it's parabens free, halogen free, SLS free, colour free and fragrance free and can be used in so many helpful ways.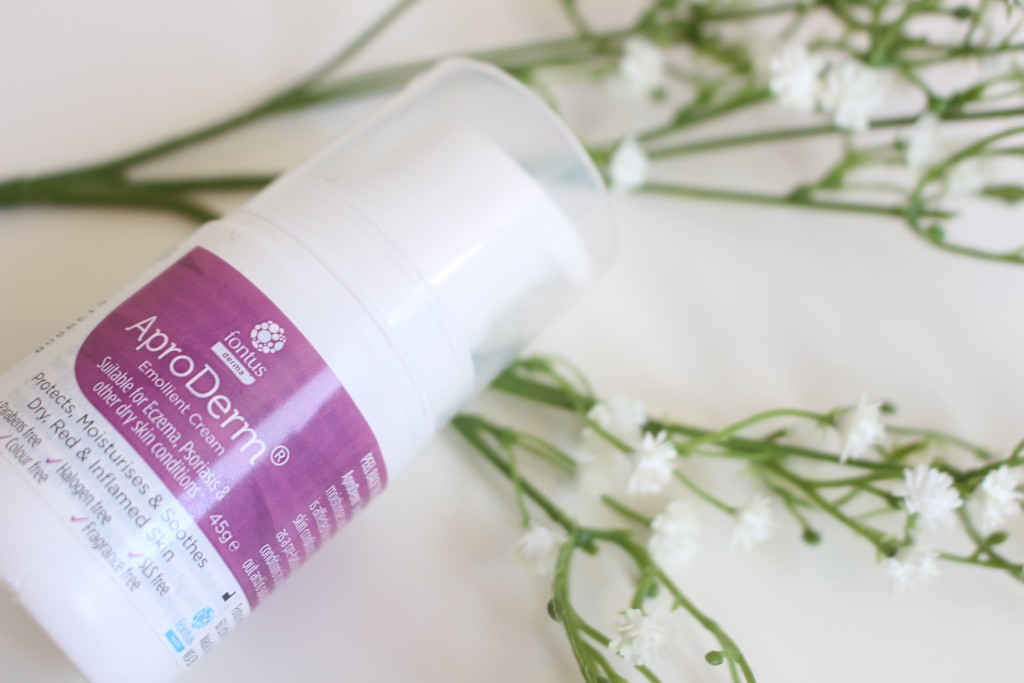 AproDerm is such a great product to carry with you everywhere, whether its for yourself day to day, you're a mum, or off travelling! Having a little (or big!) bottle with you, ensures that you are ready for any skin problems that might crop up.
We would love to hear from you.
Leave your comments below and post via the Facebook icon to keep up to date with what others are saying too.