01 Feb

How Rugby Players can Tackle Rough Skin

The Six Nations Rugby World Cup kicks off this weekend.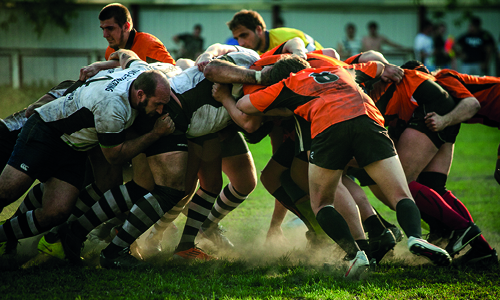 Who's excited and who do you want to win? Who is only tuning in just to ogle at the rugby players that are turning out on the pitch?
How about sparing a thought for those out on the pitch in the middle of the pack? Not only will they be playing in possibly freezing cold conditions, with the onslaught of snow that has been promised, but also subjected to cuts, grazes and bruises not to mention their sweaty bodies rubbing together, especially rubbing skin on skin around the head area when they're in a scrum.
Add to the mix all the mud from the pitch which basically acts like coarse sandpaper, and can really damage the players skin to the point where it can be red and inflamed, for days and sometimes even weeks.
Sweating causes the players to lose moisture which can cause their skin to dehydrate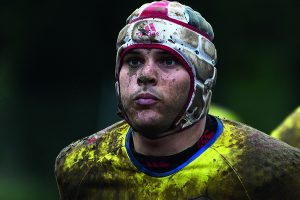 so it's important that they hydrate before, during and after a game by drinking lots of water to help alleviate this. As well as this they should ensure that they have a good nutritional diet to keep their bodies packed with energy for the tough 80 minutes ahead of them, they should also consider a moisturiser for their skin.
How often have you walked past the changing rooms and smelt that familiar odour of Ralgex or Deep Heat? Great for rubbing into the skin as part of a pre-match regime, but consideration should also be given to using an anti-bacterial wash to help stop any grazes and cuts becoming infected and a moisturiser to help combat the dehydrating effects of sweating. AproDerm® Colloidal Oat Cream and AproDerm® Emollient Cream are moisturisers and soap substitutes so can be used in the shower and as moisturisers afterwards to hydrate the skin, or for really intense moisturisation there's AproDerm® Ointment. Soaps contain SLS, an irritant which can strip lipids from the skin causing water loss so SLS free soap substitutes are kinder to the skin.
Many men opt to buy skin care products that are specifically marketed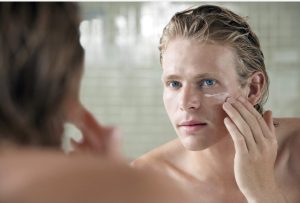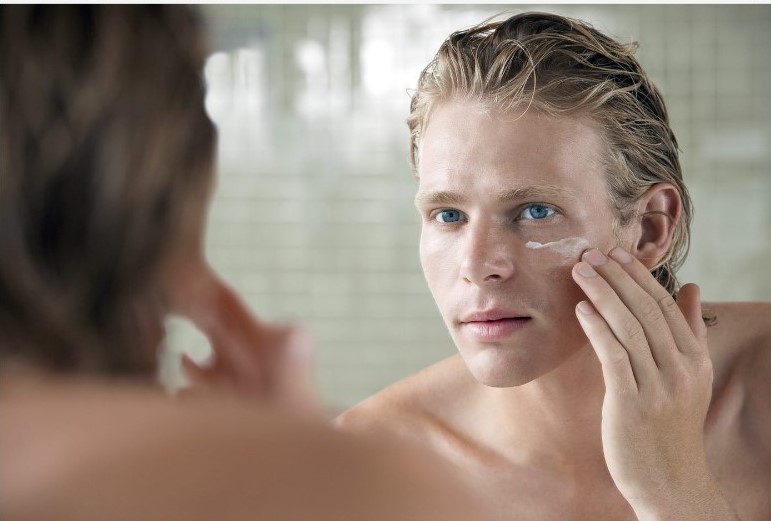 at the male population, but just because you're a big butch rugby player, it doesn't mean that your skin is rougher or tougher than anyone else's and a harsher skin care product is needed to see a difference. In addition a paper in the British Journal of Dermatology looking at shaving technology and the effects of ingredients on male skin care found that using emollient creams containing glycerine for moisturising the skin after shaving improved barrier function. AproDerm® Colloidal Oat Cream and AproDerm® Gel both contain glycerine and are mild yet hydrating, so are great for after shaving.
We would love to hear from you.
Leave your comments below and post via the Facebook icon to keep up to date with what others are saying too.