13 Dec

How To Apply Make Up With Dry Skin

Having dry skin on your face is something make-up wearers will try to avoid however a good routine is essential for facial skin to be clear, clean and well moisturised. A few tips that should be followed.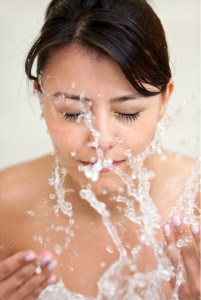 Wash face twice daily – Keeping your skin clean is always a huge benefit but not to the point where you are stripping it of vital oils. Try using just water or products that are very gentle on the skin to ensure no further damage is done.
Exfoliate – It can be very easy to rush in with a heavy-duty exfoliator when you have dry skin as you think you're 'buffing' it off. Start with a small beaded exfoliator first, this will ensure dead skin is lifted but no damage is caused to unaffected skin (further creating more dry patches!) or instead of using a scrub opt for a microfoliating sponge to use alongside your facial wash.
Pat your skin dry – Once your face is washed your skin is susceptible to all kinds of damage, so make sure you pat it dry not to 'rub' you skin dry  as the former will effectively dry the skin without pulling or scrunching.
Use AproDerm®– Use AproDerm® all over the face or just in targeted dry areas to significantly reduce the dryness and stop your skin from feeling tight. AproDerm® is created to moisturize, protect and soothe dry skin, with a heavier density, but without feeling sticky or greasy. AproDerm® is also perfect underneath make-up too. Wait 10-15 minutes for the cream to absorb and you will be left with soft and smooth skin.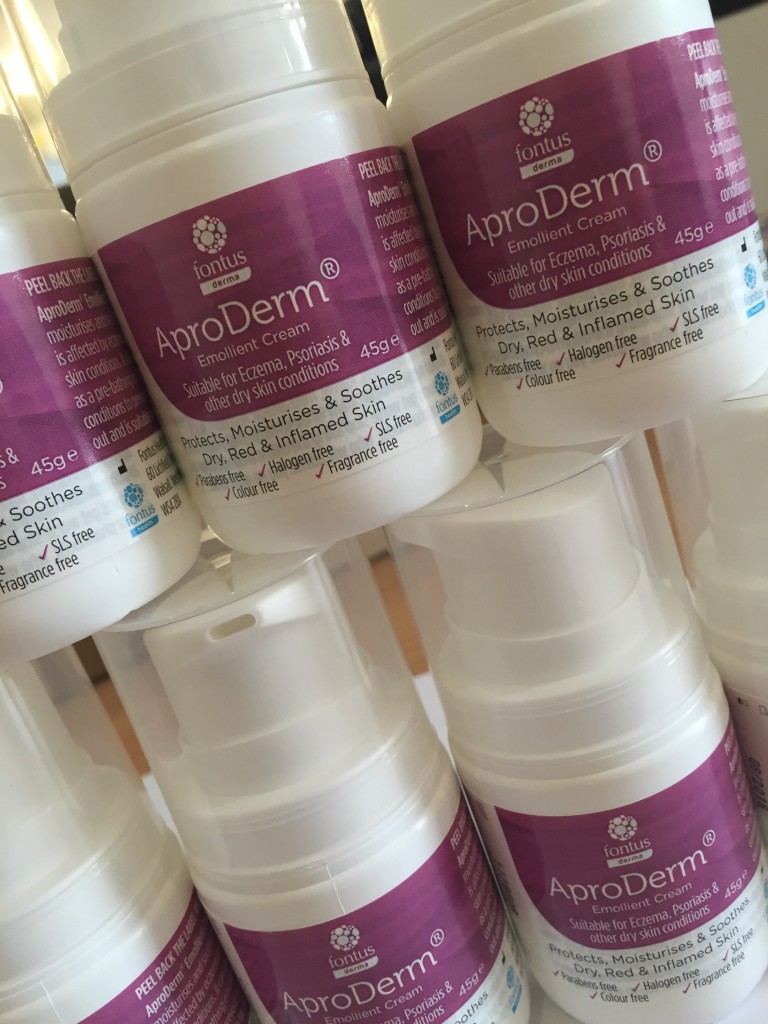 Apply a primer – When choosing a primer to work with dry skin, opt for something that will moisturise but still smooth out any imperfections, whilst helping to maintain a healthy balance in oils/dryness. Something heavy or sticky will only accentuate dry skin so keep it light but effective.
Find your perfect base – Dry skin can be tricky to match with the perfect foundation/base as most foundations dry to the skin, which in turn can make dry patches stand out. They can also oxidize on the skin which will cause different tones to be produced. However, using something like a tinted moisturiser or BB cream might be more beneficial, they will help moisturise but also provide a small amount of coverage, so you're not left feeling weighed down by your make up.
I hope you find these tips helpful!
We would love to hear from you.
Leave your comments below and post via the Facebook icon to keep up to date with what others are saying too.