09 Jan

Makeup & Skin Care Basics

We all know that it's best for our skin if we take our makeup off before going to bed, but many of us don't understand why. We're often told that it's because our skin needs to 'breathe', but, contrary to popular belief, the skin doesn't breathe at all. In fact, it gets all the oxygen it needs from the blood. However, leaving makeup on overnight is still bad for the skin, because it can cause pores to become blocked.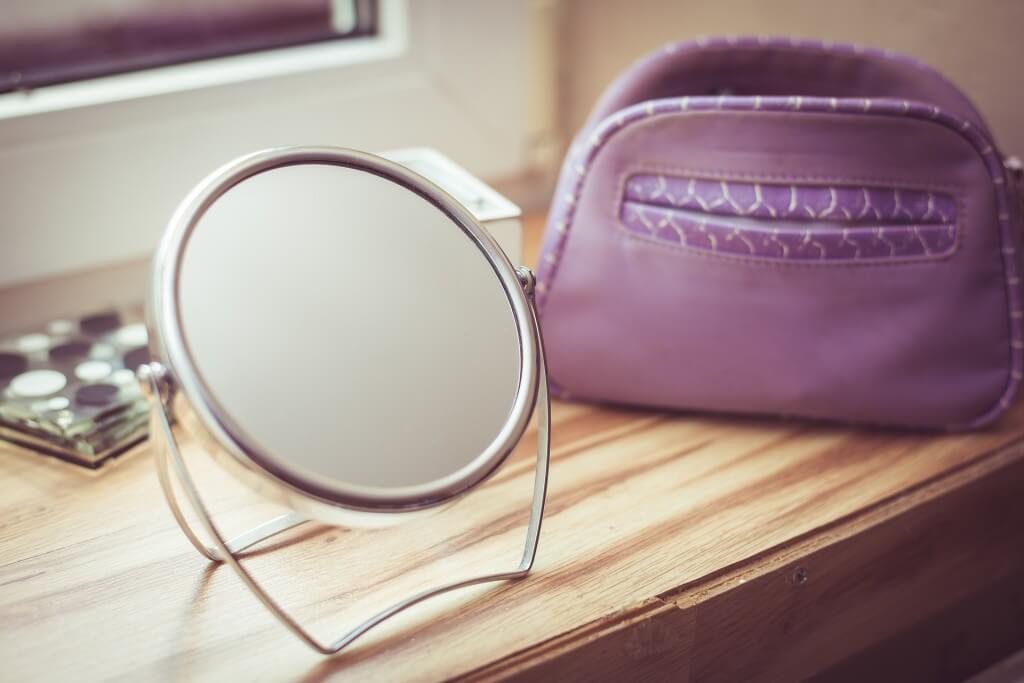 Many cosmetic products are 'comedogenic'; this means that they clump together and in some cases may cause 'comedones', which are blocked pores and hair follicles that can bring us out in spots – both blackheads and whiteheads. Blocked pores are actually one of the leading causes of mild acne in adults. This isn't just an issue with makeup, either. Some moisturisers, face creams, and soaps can also block pores.
Cosmetic Choices
Therefore, it's important for us to use and select our makeup and other facial products carefully. It's often advised that women look for makeup and moisturisers that are non-comedogenic, which means they won't block the pores. Mild products that are fragrance free and colour free are also regularly recommended – the more natural the ingredients, the gentler the makeup will be on the skin.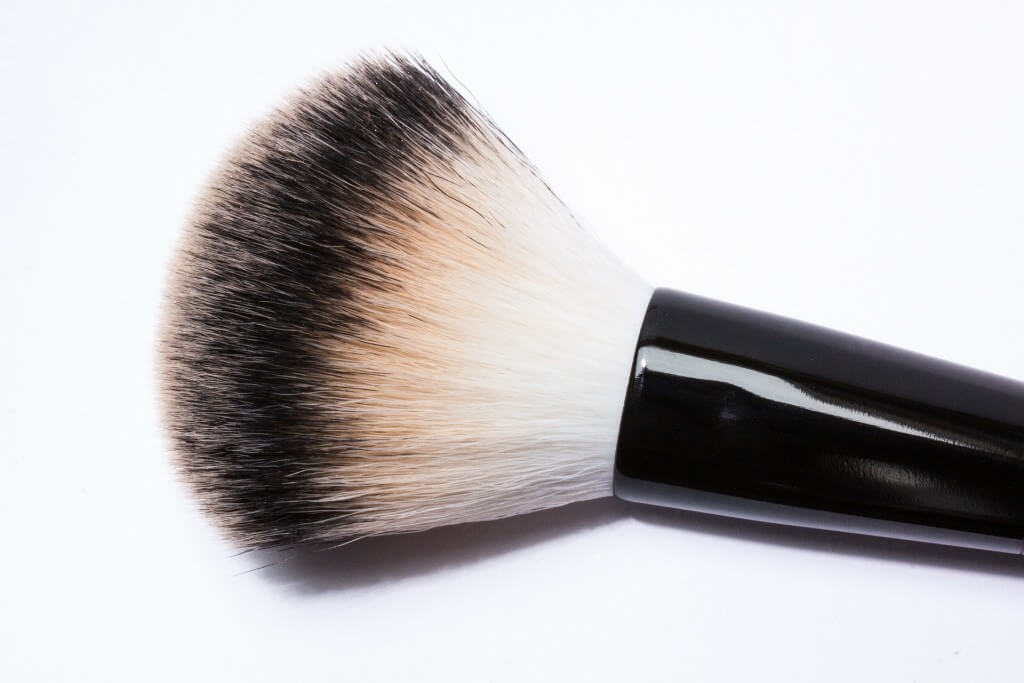 Unfortunately, even if we're very careful, we may still notice some adverse reactions in response to wearing makeup. In some cases, this may be because of the makeup brushes or sponges you're using to apply foundation and pressed powder to the face. Dirty makeup brushes can harbour some nasty germs and bacteria, including staphylococcus, pseudomonas aeruginosa, and various types of fungus.
Resting Your Skin
The best way to reverse the effects of wearing makeup is to simply go 'fresh faced' for a few days, and allow your skin to have a little rest. You can give your skin a helping hand to repair itself by wearing a lightweight moisturiser like AproDerm® that's specifically designed to hydrate dry skin. Skin care doesn't have to be complicated!
We would love to hear from you.
Leave your comments below and post via the Facebook icon to keep up to date with what others are saying too.