12 Nov

Protecting your children's skin on holiday

Our summer was a complete wash out and it was only when the kids went back to school that the sun finally made an appearance for longer than a day. It really was a shame that the kids were stuck in school whilst I got to lie out in the sunshine. Thankfully, we had our late summer holiday to look forward to in October when we visited Disney World in Florida.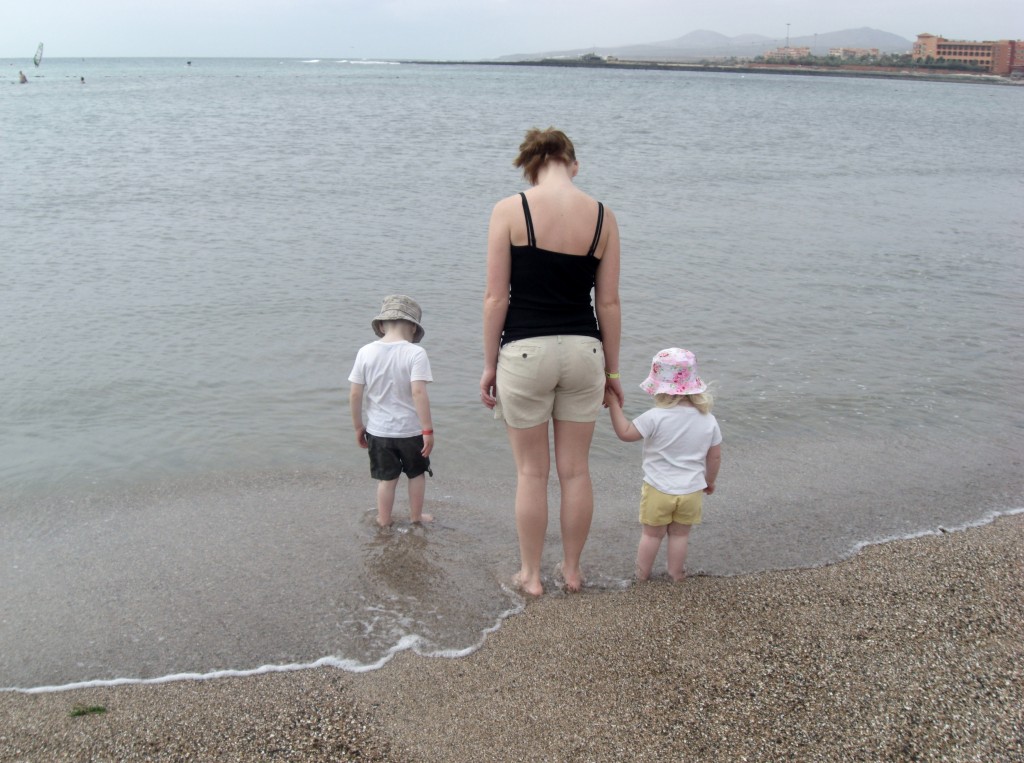 One of the most important things I'll be taking with us on holiday and something we made sure to use on the few days of sunshine we did get this summer, is sun cream. Of course I want to come home with beautifully bronzed skin, although more than likely it will be just off white, but wearing a high factor sun cream not only protects your skin from getting burnt and peeling, it helps prevent skin cancer.
When buying sun cream for your family, make sure you go for something that is going to give you high enough protection. My children take quite a good colour in the sun even though they are blonde haired, blue eyed babies. They seem to take their skin from their Papa, who is darker and goes the colour of chocolate in the sun. We use a SPF 30 on the kids and apply it regularly, whether we are in the UK or abroad. We also make sure that the sun cream is water resistant so that the children still have protection whilst in the water. Reapplying sun creams three or four times a day can be a bit of a tedious task but you can now buy once a day sun cream to use. I've not tried it yet, but it's definitely something I'd consider buying, especially for a holiday in Disneyworld Florida, where you are constantly on the go.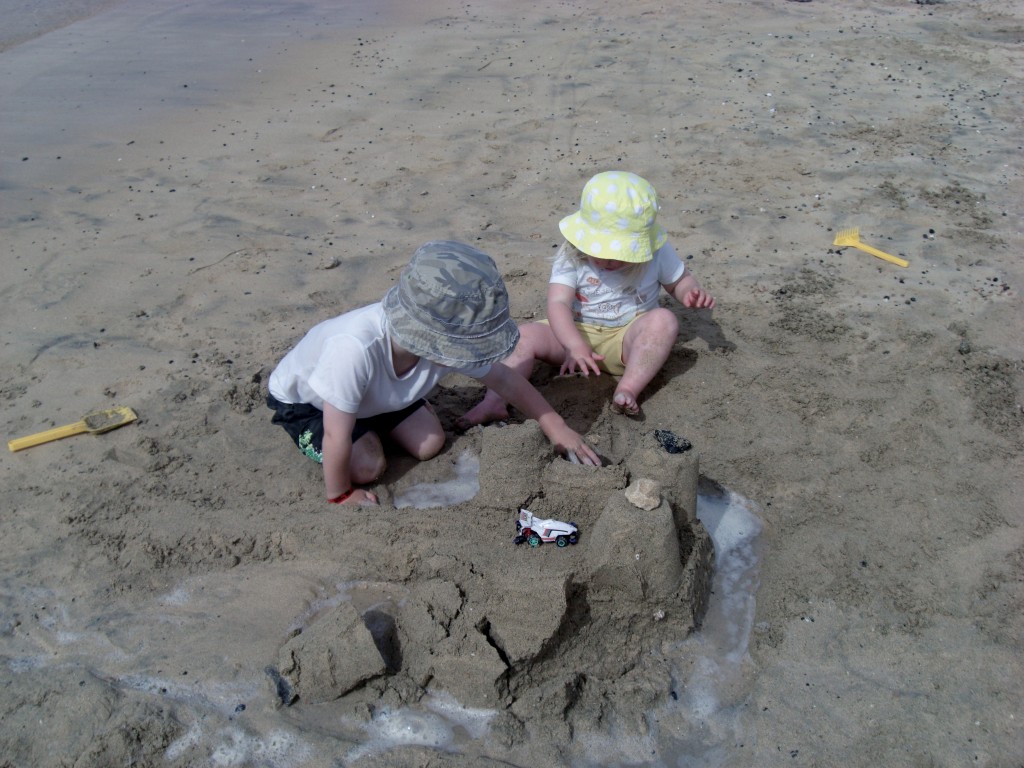 I don't buy supermarket brand sun cream; not because I think it isn't any good because it's cheaper but because my daughter doesn't seem to agree with it. It makes her itchy! If your child suffers with eczema, like my son did, some sun creams may make the skin worse. It is worth pointing out that, like any form of skincare, not every brand is going to agree with your skin so once you find something that works for you and your children stick with it.
Some other tips that I've found useful in protecting the children's skin whilst enjoying the sun is to wear t-shirts over the top of swimming costumes, especially when in the water, where the sun can be reflected on to the skin. Wear hats too and if they aren't keen on wearing hats, buy a sun cream spray that can be sprayed on to their head to protect their scalp. Trust me; a burnt parting is not pleasant.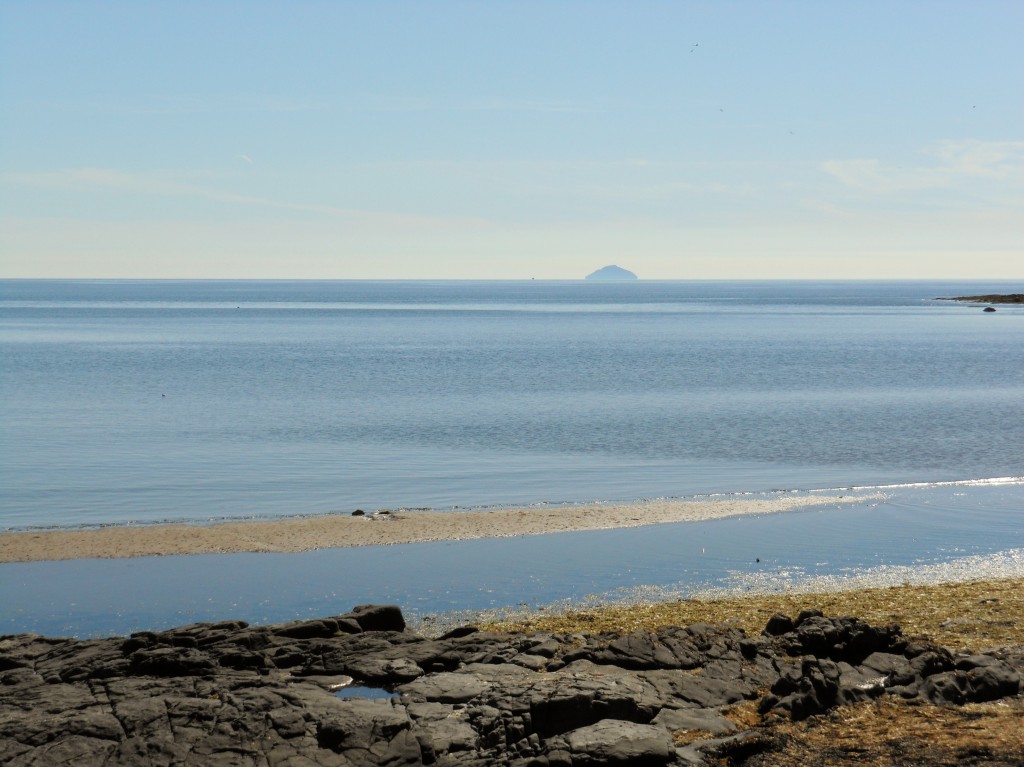 As well as a good sun cream, a good after sun is important too. After sun soothes the skin and it helps maintain your tan for that bit longer. Just remember not to go out in the sun with after sun on as it doesn't protect you from the sun…it actually acts very similar to tanning oil!
Enjoying the sun safely means you and your children will be able to enjoy the sunny days in the garden or at the park even more!
We would love to hear from you.
Leave your comments below and post via the Facebook icon to keep up to date with what others are saying too.