27 Dec

Quick & Easy Skincare Routines For Mums On The Go

Pre-children, I used to spend ages on my skin. Exfoliating it, scrubbing it, moisturising it… my skin was literally as smooth as a baby's bottom.

Post-children and my skincare routine has been replaced with an extra 20 minutes in bed every morning. It has to be doing something for the bags under my eyes, right? Seriously though, just because I am a busy mum doesn't mean I can't look after my skin without it taking up a lot of time.

I have found it easier to do a full body moisturise in the shower. I use a good moisturising shower gel and I massage/rub it in to my body using a scrub. That way, it removes any dead skin cells and moisturises my body at the same time. I also use baby oil in the shower as it locks in the moisture and leaves my skin feeling silky smooth.

Once a week I use an exfoliating scrub. Again this helps remove all of the dead skin cells. I tend to do this on a weekend when we don't have the mad rush of the school run!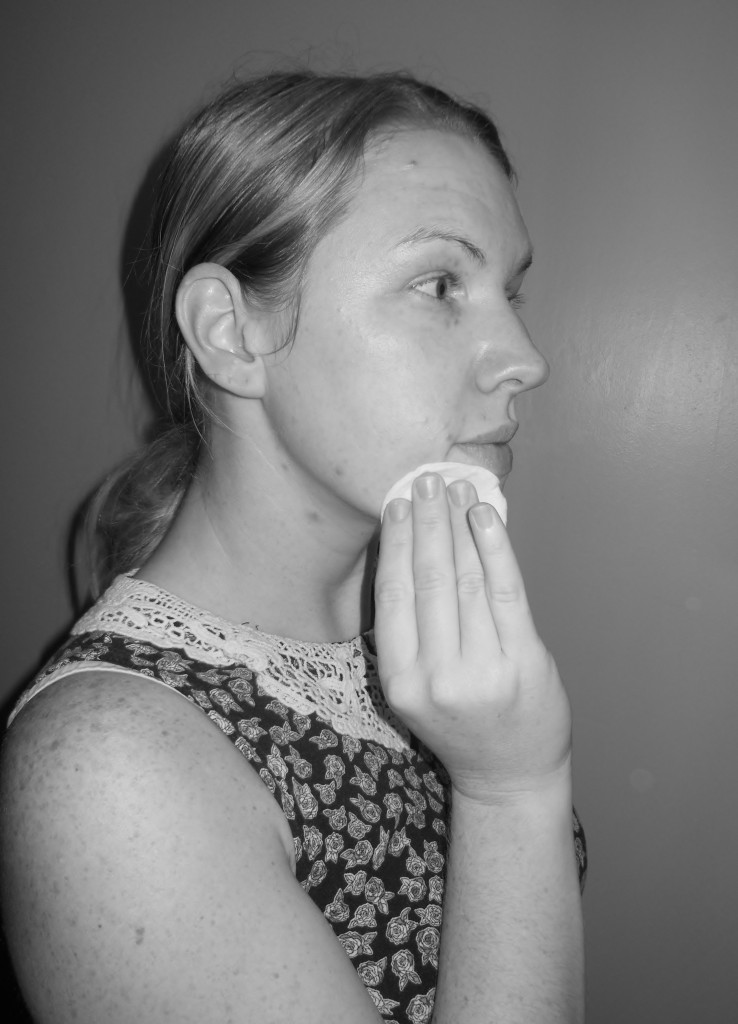 For my face, I make sure to moisturise it every day in the morning. Once I've washed my face, I apply a good moisturiser with SPF and UV protection in it. You can also use AproDerm® as a daily moisturiser as it's particularly great for dry skin; I then use a cucumber eye gel to try and help with those bags… unfortunately, the extra 20 minutes really doesn't help much. At night, whilst the kids are in the shower, I apply a cleanser, toner and I use a blackhead remover solution. It takes me less than 5 minutes and it's just part of the shower/bedtime routine now. It feels really good to remove all the dirt and grime built up throughout the day from my face.
The last part of my body that I make sure to keep smooth is my hands. I apply hand cream a few times a day; mainly after I wash and dry my hands after going to the toilet. I also carry a small tube of AproDerm® cream in my bag if I'm out and about, or I keep a tube in my bathroom and kitchen. It's so handy! Again, making something part of your routine means you don't even think about doing it.
These quick and easy skincare tips mean my skin is left feeling soft and looked after without the effort of a full-blown pampering session. Although, if you can fit one of those in every now and again as a mum, even better!
We would love to hear from you.
Leave your comments below and post via the Facebook icon to keep up to date with what others are saying too.