30 Jun

Which type of holidays suits you?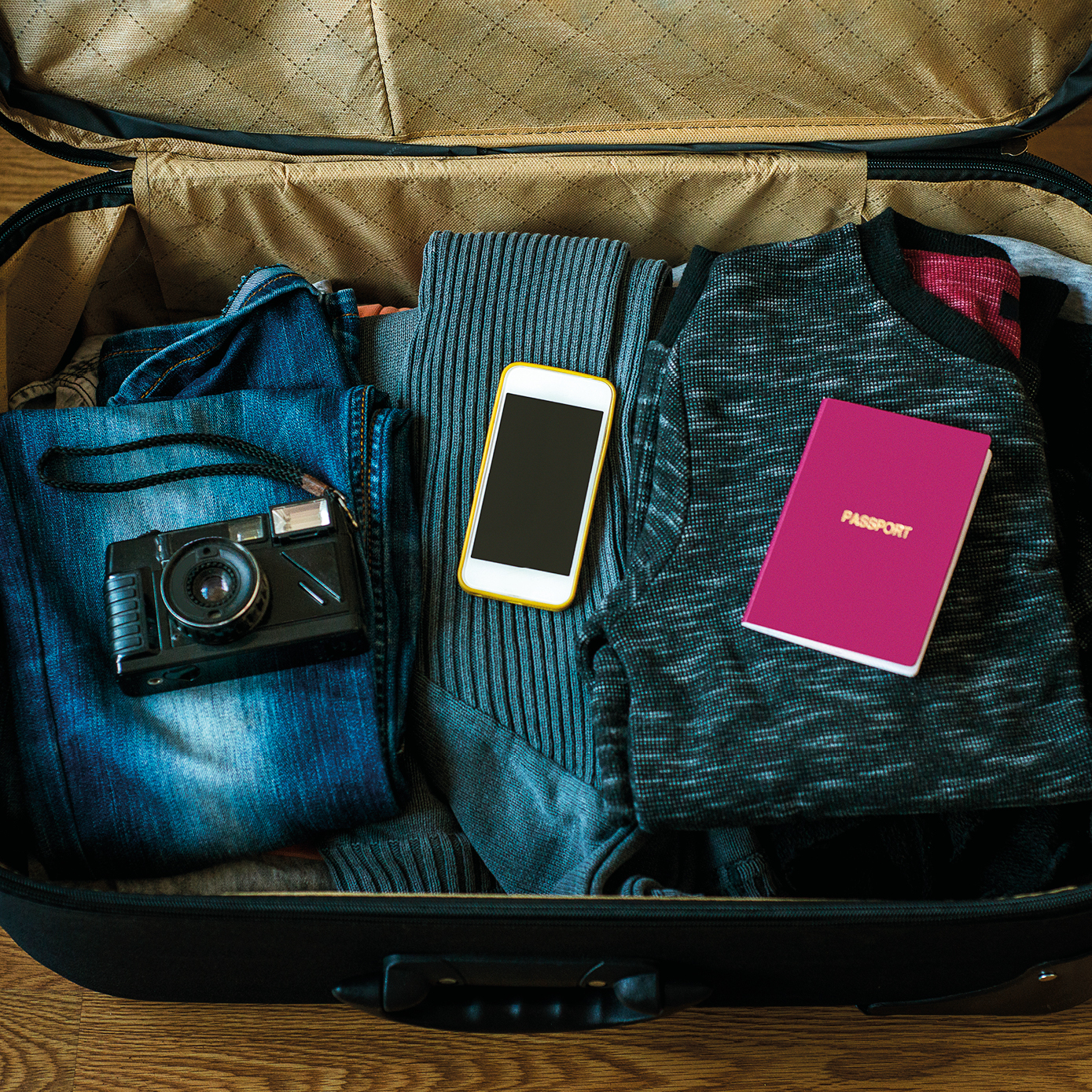 Summer is finally here which means that many people around the UK will be beginning to think about their holidays and planning their well-deserved break.
Personally, when I think of my ideal holiday, I imagine lying on the beach with an ice-cold drink in my hand and the warm rays of sun beaming on my face. However, I know that to some of you, that may seem like the most boring holiday ever and you would much rather go out and enjoy the various museums and culinary experiences your temporary home has to offer.
With so many different types of holidays to choose from nowadays, I've managed to whittle them down to my top five, and hopefully from this you can gain a little bit of inspiration for your next holiday.
Cruises:
According to ABTA, '14% of UK holiday makers plan on taking a cruise in the next 12 months', and to be honest, I don't blame them. There is something for everyone both on and off board. Most cruise ships nowadays have great facilities including cinemas, spas and swimming pools. As well as this, you get the chance to explore a wide range of cities and experience new cultures. This type of holiday is perfect for families, as the children will never get bored and being in a cruise environment encourages them to make friends with whom they can share their fun experiences with. Although they're not always cheap, there are some great deals that you can find online and often, the earlier you book, the better your chances are of snapping one up.
Cultural:
Surprisingly, nowadays catching a flight can sometimes be cheaper than getting a taxi into the city centre and thanks to developments in transport over the past 50 years, the world really is at our fingertips.
So, you have no reason not to go out and explore it. The great thing about culture is that there are so many different aspects of it, from food to music to architecture, so your experience is unique with every trip. What you get up to doesn't just depend on the country but the city too. For example, in Italy, Florence is perfect if you have an interest in art and classical architecture. But if you're looking for a culinary adventure then you might prefer Amalfi instead. Cultural holidays are also a great chance for children to broaden their knowledge about the world around them, however sometimes a lot of walking is involved, so it may be best to explore your city every other day so that they don't get too exhausted. This type of holiday is not the cheapest but the experiences are often once in a lifetime and the memories you take away are priceless.
Beach Resort:
Ah, my personal favourite, the beach holiday. Work life can often be stressful, so when booking a holiday, I want to go somewhere where I can simply relax, take a break and regain my sanity before heading back to the hectic nine to five (and then some…) lifestyle.
With the beach often comes glorious sunshine which not only provides you with your daily dose of vitamin D but blesses you with a tan and leaves you looking healthy and glowing. However, it goes without saying that safety always comes first and whilst having a tan may be great, having skin cancer isn't, so make sure you know how you and your children can stay safe in the sun. As if I didn't need another excuse to look forward to my beach holidays, studies have shown that, when absorbed, the minerals in sea water can help to keep eczema prone skin soft and moisturised. Not only this, but sea water has antiseptic properties meaning it could assist in healing any minor cuts or scratches you may have as well as reduce any infection in the skin, something which commonly occurs in atopic eczema.
Kids clubs are a great way to keep children busy throughout the day. But, if you find your resort doesn't have one then a bucket and spade is enough to keep them occupied on the beach for a few hours. Just make sure they stay hydrated and that a minimum of factor 15 sun tan lotion is applied regularly. Oh, and make sure you have after sun on hand for when you're finished in the sun. Whether you think you have been burnt or not, applying after sun is essential. AproDerm® Colloidal Oat and AproDerm® Emollient creams are great to use as after-sun moisturisers because they will help restore and lock in the moisture that your skin has lost throughout the day. If you find you want to venture out of the resort, see if the hotel has any deals or discounts for nearby places such as a museum or waterpark and if your package is all-inclusive, or even half board, ask if you can take a packed lunch out to make the most of your money.
Adventure:
The first thing that springs to mind when I hear 'adventure holidays' is my year 7 residential trip, where we had the chance to take part in a range of fun activities including zip-wiring and abseiling. However, that's just the tip of the iceberg. To me, skiing is another example of an adventure holiday. The thrill of zooming down a black slope is indescribable but let's be honest, it's nothing compared to the feeling of delicious hot chocolate (with marshmallows and cream of course) trickling down your throat and warming up your body after a long day of skiing.
Although skiing is the main activity, there are often other activities you can get involved in. If you're staying in a hotel, most will usually host a disco, which is perfect for the children, but if you're self-catered then nothing can beat a good old game of UNO or Scrabble with family and friends. One thing I'd like to mention is that the cold weather can often be quite harsh on skin, so I recommend that you follow these winter skincare tips to ensure that your skin looks just as good at the end of your holiday as it did at the start.
City:
Often when we think of going on holiday, we feel the need to go somewhere completely different to our everyday environment or even to another country.
However, you may really enjoy the atmosphere a city has to offer and if your idea of a holiday is one where you can shop until you drop before ordering room service and having a relaxing night in with a face mask (and maybe a tub of ice cream too?) then a city break is right up your street. City holidays are also perfect for those occasional weekends where you want to get away, because you can go Friday evening, enjoy yourself, and still be back by Sunday afternoon. By staying in the city, you not only have the facilities the hotel has to offer, such as a spa or pool, but also the option to go out and explore. There will be a wide variety of restaurants with different cuisines, as well as high street and boutique shops for you to have a look around and maybe even an art gallery or theatre. In other words, there is something for all the family to enjoy and hopefully they will be either on your doorstep or a short journey away.
So, there you go, my top five types of holidays for you to enjoy. I hope this has given you a little bit of inspiration for your next holiday and if you have little ones, feel free to read our tips and advice on how to make the most of the journey there when travelling with kids. If you have any suggestions for other types of holidays you would recommend, feel free to comment on them below and share your personal experiences.
We would love to hear from you.
Leave your comments below and post via the Facebook icon to keep up to date with what others are saying too.