20 Jan

Why January is an Important Time for Skin Care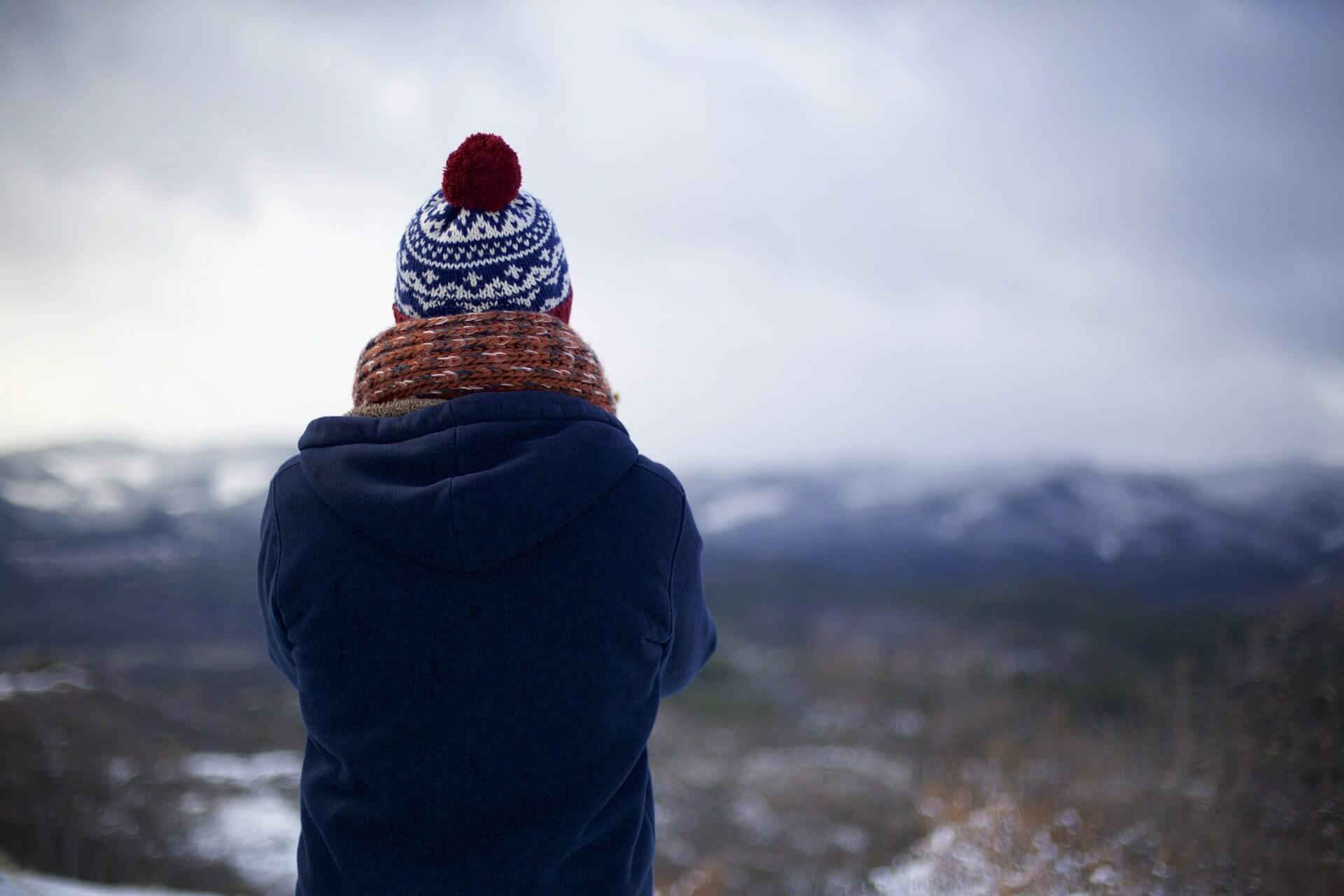 As we enter some of the coldest months of the year, we may start noticing that it becomes more and more difficult to keep skin looking fresh and healthy. One of our new year's skin resolutions should be to learn about why we may need to treat our skin differently depending on the seasons. It should go without being said that January is an important time for skin care.
Cold and windy conditions, which are common in the new year, can wreak havoc on the skin. This is because it's generally much less humid than it is in the summer. This has a dehydrating effect on the skin, causing it to become a bit dried out. The lips are one of the most affected areas. With more moisture being lost from here than anywhere else on the body. At this time of year, there are three main ways we can help to protect our skin:
Cover Up
If it's very cold and windy outside, it's a good idea to cover up with a hat and scarf before heading out into the elements. Take particular care to cover your lips and the underside of your chin, especially if there's snow or ice on the ground which can reflect UV rays upwards.
If you do find that you're struggling to keep dry skin under control in winter, keep moisturising! Replacing lost moisture and providing a protective layer to your skin is one of the best ways to speed up the healing process. Avoid citrus or spicy foods if you've got chapped lips as these can really irritate. It may be boring, but try sticking to plainer foods until you're fully healed.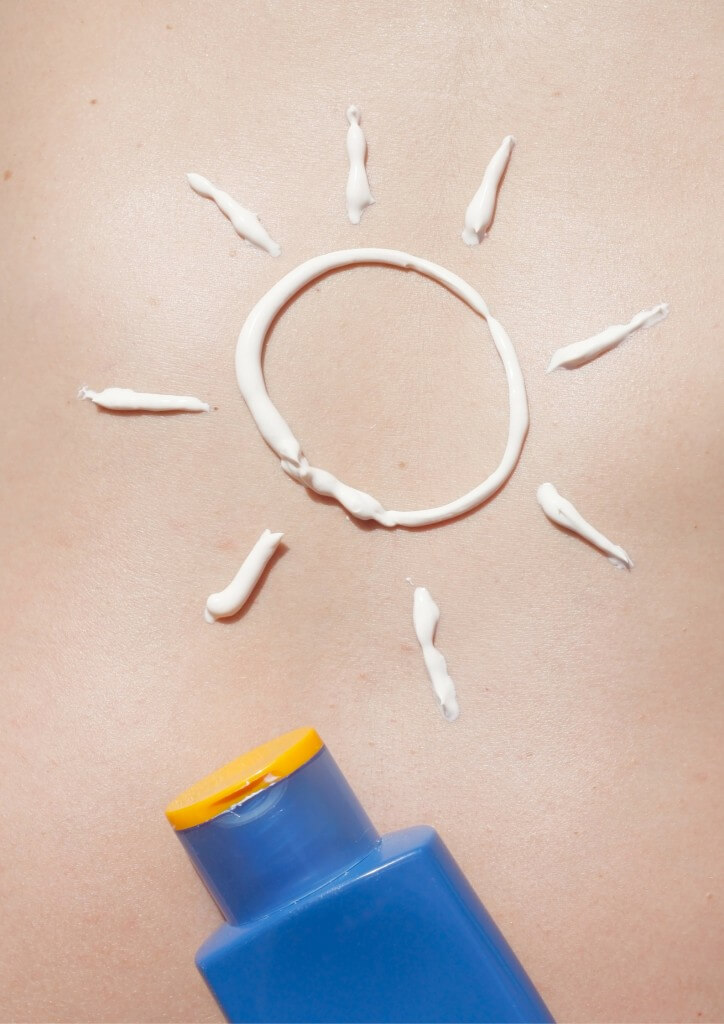 Moisturise
Moisturising regularly helps to replace any moisture that's drawn out of the skin, reducing the risk of dryness. If you suffer with very sensitive skin, use a moisturiser such as AproDerm®  in your skin care routine
that's free of harsh chemicals like parabens that can irritate.
Sun Cream
Our skin is at risk of sunburn, even in the winter! Fortunately, there's only a low risk in the UK, but if it snows, that snow can reflect up to 85 percent of UV rays from the sun. If the sun is out, apply some factor 30 before heading outside for long periods.
We would love to hear from you.
Leave your comments below and post via the Facebook icon to keep up to date with what others are saying too.